---
The Shift Radio Station
"A Platform for Independent Talent!"
Happy New Year!
See how The Shift is changing in 2019 and creating 'The Music Revolution'
---

Let them Know You Like Their Music
---
Radio | Independent | Music
------------- "One Of The Leaders In High Quality Radio!" -------------
- Broadcast in high quality 320kbs for the best sound around
- Non-stop original music 24 hours / 7 days a week
- No advertisements
- Album art coming for all artists
- Premiere social media promotion
---
RADIO AIRPLAY
Click here to upload to The Shift Radio...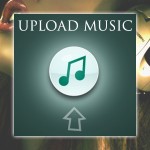 ---
LIVE EVENTS
Sign up to The Shift Event's growing database...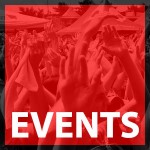 ---
REAL NEWS | LIVE EVENTS | NEW MUSIC
Hosted at The Shift Studios 1 Manchester Road, Burnley, England, BB11 1HQ